Top Line (Ningbo) Textile Co., Ltd.
Top Line (Ningbo) Textile Co., Ltd., as part of the Consinee Group, which is an export-oriented enterprise specialized in fancy yarn design and development, is currently the production base of the high-end fancy yarn in the industry. Now the company possesses 36 imported fully-new Italian-made PAFA machines, and produces every year more than 2,000 tons of fancy yarns of high-grade natural fibers, such as cashmere, royal alpaca, filament silk and sustainable South African mohair.
In SS 21 collection, We have introduced new elements: Polyamide fiber (Recycled), Acetate(Naia™),along with four new kinds of corresponding yarns.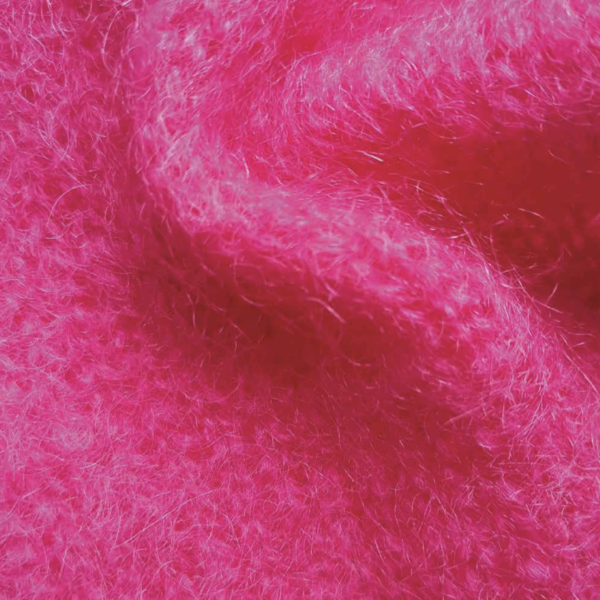 TARA
Yarn Count: Nm 2600
Composition: 70% Mohair 30% Wool
Product Description: From the perspective of animal protectionism, the combination of angora and Australian wool brings the overall effect of imitation fur; the fluffy and beautiful appearance strength interprets the universal wearability of men's and women's clothing, and 100% natural fibers brings a comfortable wearing experience.
Contact Information:
Contact: mary.xu@top-line.org
Website: http://www.fancy-yarn.com

Share via email