Top Line (Ningbo) Textile Co., Ltd.
Top Line (Ningbo) Textile Co., Ltd., as part of the Consinee Group, which is an export-oriented enterprise specialized in fancy yarn design and development, is currently the production base of the high-end fancy yarn in the industry. Now the company possesses 36 imported fully-new Italian-made PAFA machines, and produces every year more than 2,000 tons of fancy yarns of high-grade natural fibers, such as cashmere, royal alpaca, filament silk and sustainable South African mohair.
In SS 21 collection, We have introduced new elements: Polyamide fiber (Recycled), Acetate(Naia™),along with four new kinds of corresponding yarns.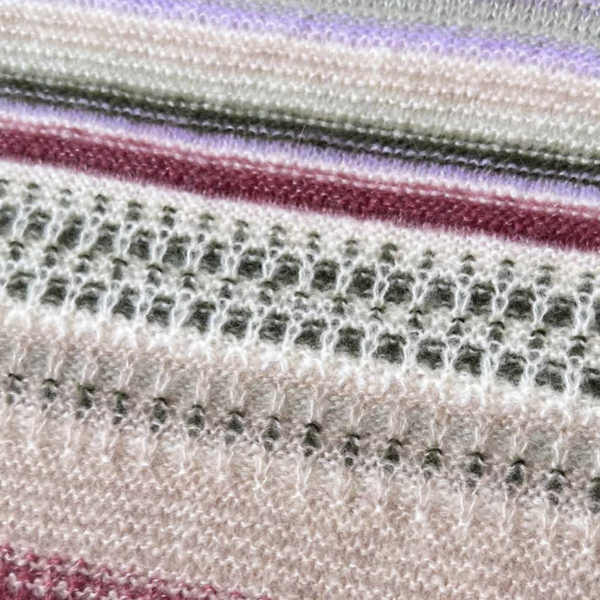 AMARA
Yarn Count: Nm 12000
Composition: 75%Cashmere 25%Filament silk
Product Description: Using precious white silk as the medium, the brushed yarn is decorated with pure natural fibers made of soft cashmere, showing the softness of cashmere and the smoothness of filament silk. There is a faint flash of light, shining but not dazzling, low-key yet luxurious. The simple and beautiful lines are connected with the inner natural space.
Contact Information:
Contact: mary.xu@top-line.org
Website: http://www.fancy-yarn.com

Share via email