Südwolle Group is a global producer of worsted yarn in pure wool and wool blends for weaving, circular, flat knitting and technical applications. The company's collections Südwolle, Biella Yarn, Yarn in Motion, Richter, HF, Stöhr and Soey are focused on different segments of the global textile market.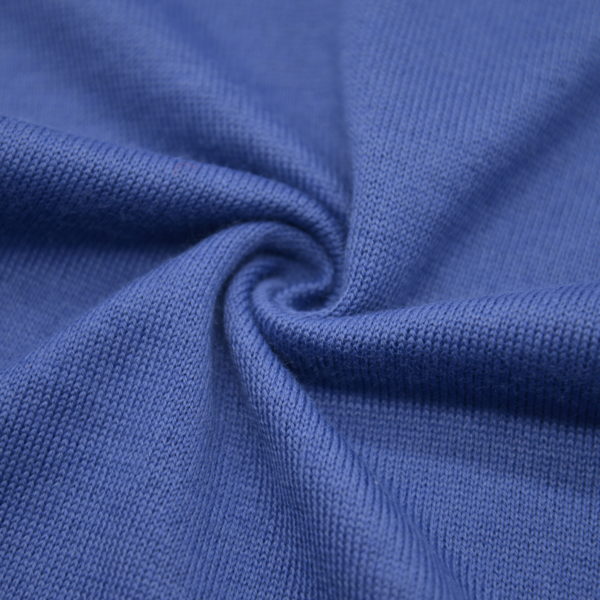 Mistral Eco
Yarn Count: 2/48Nm
Composition: 45% Merino wool extrafine, 19.5µ 55% COOLMAX® EcoMade
Product Description: Mistral Eco yarn incorporates COOLMAX® EcoMade, an eco-friendly polyester fiber made from recycled plastic bottles, thus reducing the global plastic waste. Additionally, COOLMAX® EcoMade fiber offers moisture-wicking properties. When combined with wool fibers, it provides exceptional comfort, making it highly suitable for both sports and daily wear.
Contact Information:
Contact: yarns@zys-suedwollegroup.com
Website: https://www.suedwollegroup.com

Share via email