YANA is a leading manufacturer of high-end spring and summer yarns. The company has a leading advantage in the application of high-elastic yarn, with an annual output of more than 2,000 tons of high-end spring and summer yarn such as Elite. Yana aims to be the most professional S/S yarn enterprise through continuous innovation; At the same time, they apply high-quality materials to cutting-edge fashion for all fashion lovers.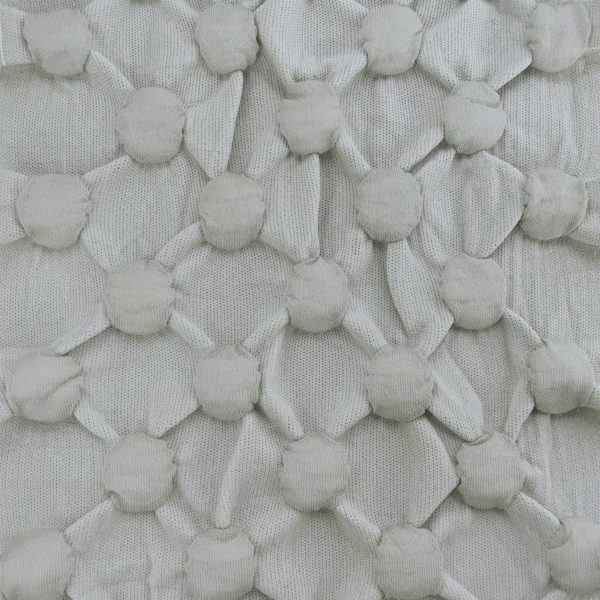 Maple
Yarn Count: 1/40NM
Composition: 80%Cotton 20%Polyamide
Product Description: Maple is a special yarn made of double ply strong twist cotton and fine denier nylon under multiple coating process. This creates a smooth finish and rich yarn texture. The yarn feels dry, broad in style and light in texture. Maple can also be interwoven with other yarns for a more ornate effect, making it a very recognizable material for casual styles. Stock available - MOQ 3 kgs per colour.
Contact Information:
Contact: yana@cn-yana.com
Website: https://www.cn-yana.com/en

Share via email