With over 30 years of experience, Huajiana has always been in pursuit of excellent quality. To satisfy customers' lifestyles, Huajiana has launched a series of cashmere yarns for men, women, children, and household accessories. The cashmere fibres are selected by experienced local herdsmen, and each yarn is produced from selected high-quality raw material.
In striving for the spirit of ingenuity, Huajiana is committed to becoming the largest supplier in the cashmere field, offering a genuine stock service.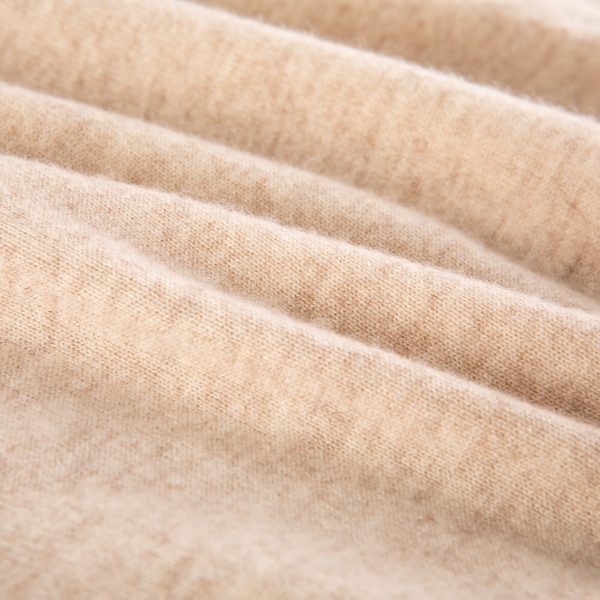 Hope
Yarn Count: 2/40Nm
Composition: 100%Cashmere
Product Description: As one of our iconic woolen cashmere yarn, Hope is featured in both fluffy and permeable as woolen yarn, but also light-weight as worsted yarn. It's suitable for cardigans and short-sleeved styles. Both styles are essential in Spring and Summer.
Contact Information:
Contact: rikinn@huajiana.cn
Website: http://www.huajiana.cn
Certificate & License: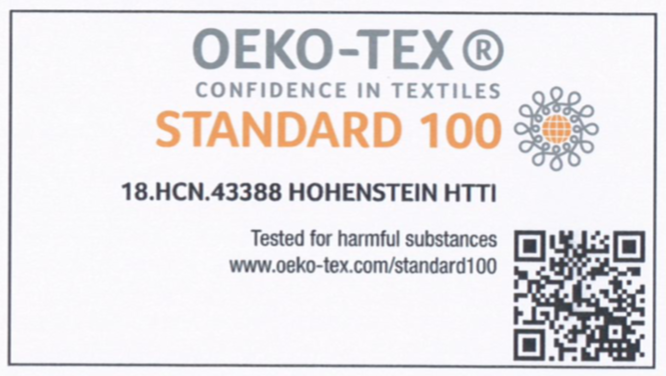 Share via email