Huajiana cashmere, inherited from three generations of cashmere originality, has been committed to the pursuit of excellent quality for more than 30 years, with abundant raw materials and stock yarn to serve domestic and foreign customers. The whole industry chain develops from north to south, Inner Mongolia, Hebei, Anhui, Zhejiang, Shanghai; In addition, in Europe, South Korea and other places to set up branches.
In order to better serve customers, in 2022, Huajiana cashmere will cooperate with university research institutes and overseas designers to continuously develop new products, improve the high performance and multi-function of cashmere products, upgrade antibacterial cashmere yarn, and develop degradable cashmere yarn.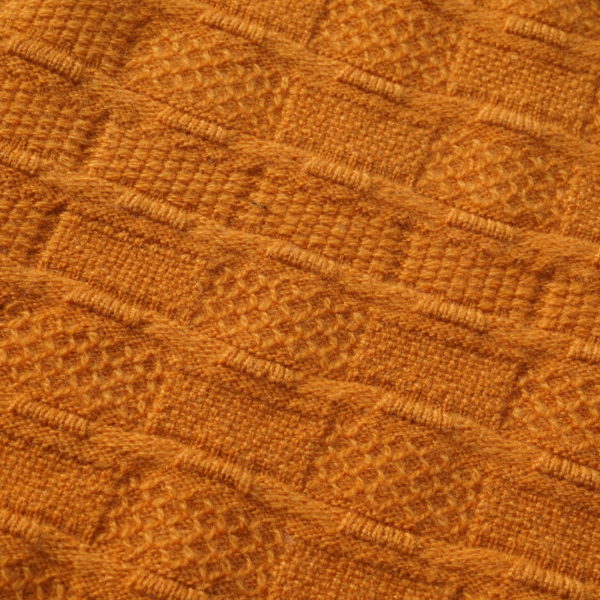 Home
Yarn Count: 2/26Nm
Composition: 100%Cashmere
Product Description: Soft and warm. A timeless set of classic products on the market, creating unlimited combinations of possibilities from this single choice. Stock available - MOQ 1kg.
Contact Information:
Contact: rikinn@huajiana.cn
Website: http://www.huajiana.cn

Share via email