JIANGSU LUGANG CULTURE CO. LTD
Lugang is a public listed company with diversified business portfolio with 4500 staffs. They own three labels: SERENATA, ARMONIA, and LUGANG, all in the textile yarn production and offer yarns ranging from worsted spinning, semi-worsted spinning, woolen spinning, and fancy yarn spinning. Their annual capacity is 40000 tons. This season they are presenting several collection including the Recycle Fiber Collection, the Responsible Wool Standard (RWS) Collection, the Good Cashmere Standard (GCS) Collection, the Yak Collection with fiber traceability, the Classic Collection with merino blend yarn inventory and the Novelty Yarn Collection.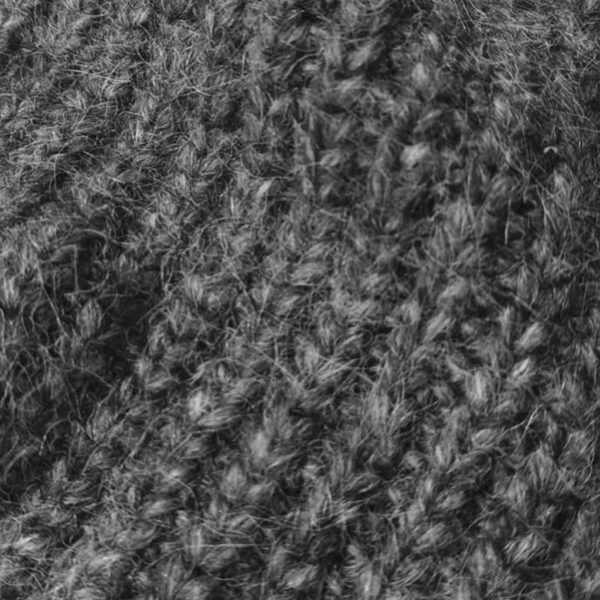 FREEDOM
Yarn Count: 1/3.6Nm
Composition: 43%Recycle Acrylic 16%Acrylic 16%Nylon 4%Wool 21%Polyester
Product Description: This yarn has outstanding advantages in pricing, as its handle is very much close to wool, while it's also very eco-friendly by using recycled acrylic fiber. It's suitable for 3gg and can be knitted in volumes with super lightweight. Color card is available, and the basic colors have stock service.
Contact Information:
Contact: shenlan@lugangwool.com
Website: http://www.lugangwool.com

Share via email