Yiwagoe Textile Co. Ltd is a yarn mill that serves the high-end brands in both China and abroad. It is committed to creating new fashion trends and pursuing high-quality lifestyles.Shanghai Yiwagoe Textile (YSK) is a professional fashion yarn manufacturer that advocates quality and service, supplying major local and international brands.
For the coming A/W season, Yiwagoe has developed a cashmere collection – 1535 series. The precious cashmere comes from baby goats in top pastures in China, with extremely limited output per year. The products made of 1535 cashmere are super cozy, soft, skin-friendly, air-permeable, and warm. With various yarn counts available for different gauges, 1535 cashmere has been well received among the luxurious brands.
The ultra-light wool series is produced by Japanese technology with over 110 years' history. The whole production processes, from material ratio, dyeing, spinning technology to the adjustment of equipment, are under the participation and guidance of Japanese technicians. The touch is as soft as cashmere and excellent anti-pilling performance, the customer is enjoying the ultra-light wool products. Yiwagoe has developed several natural and eco-friendly products made of RWS certified wool.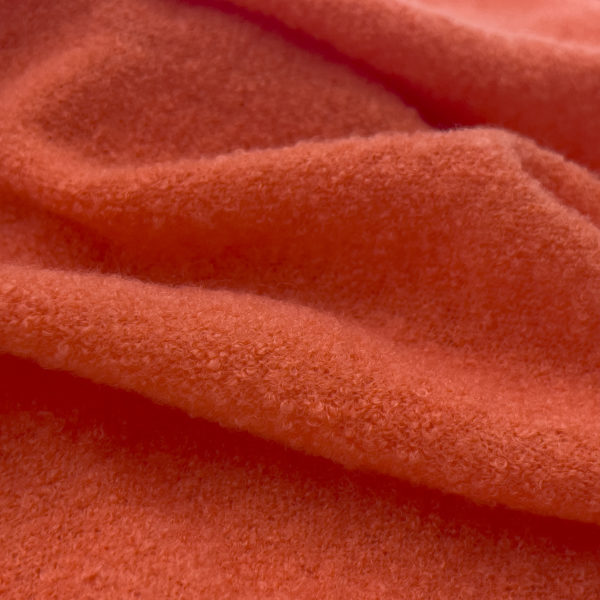 MONICA
Yarn Count: 1/30Nm
Composition: 40%EXTRAFINE MERINO WOOL 40%ACRYLIC 20%NYLON
Product Description: MONICA is an extra-fine loop yarn, made from imported ultra-fine merino wool, and is crafted with a meticulous blend of various fibers. Delicate particle-like plushness, soft and skin-friendly, warm and comfortable, lightweight and lofty, with excellent elasticity. 25 colors, including 5 shades are available in color book. 1/25NM、1/5NM、1/7.5NM、1/28NM versions are also available. MOQ 100 Kgs
Contact Information:
Contact: gu@yiwagoe.com
Website: http://www.yiwagoe.com

Share via email