For more than 20 years, Yusheng Yarn has been influencing the textile industry with our dedicated efforts in Wuxi, Jiangsu, Mainland China. Our people delivered the best quality, value, and services to achieve our vision.
Yusheng continues to make their mark, with passionate staffs carrying consistent value of serving. As an upstream manufacturer and supplier. Yusheng Yarn is fully equipped and well functioned so that sufficed for customized requirements. Their products cover the main yarn categories with in-season air yarn, feather yarn and mohair fiber products recommended.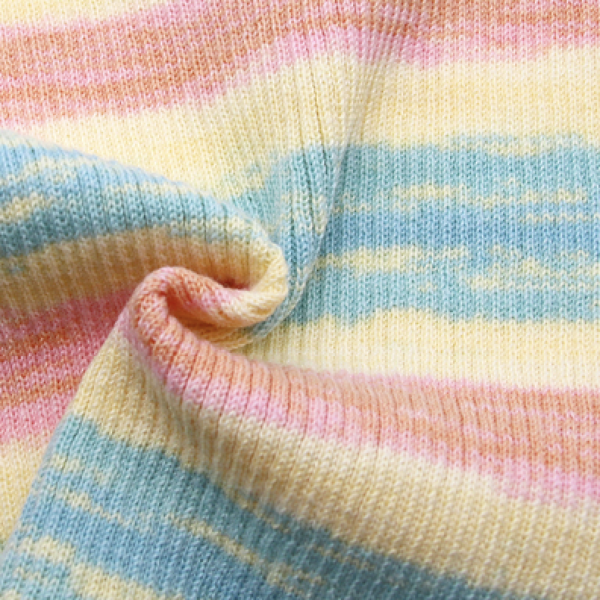 MMPP 12500-00W
Yarn Count: 12.5 Nm
Composition: 100% Polyester
Product Description: Silk velvet yarn, sot and elastic, skin friendly and comfortable, various colors, good color fastness.
Contact Information:
Contact: huaxuyi_nju@163.com
Website: http://www.wxhuasheng.cn

Share via email