Zhejiang Xinao textile Inc, since it was established in 1991, has grown to become one of the world's leading suppliers of high-quality worsted machine knitting yarn for flatbed, circular knitting, and socks. Xinao owns a complete processing chain which includes scouring, top-making, chemical treatment, spinning, and dyeing, to ensure the best consistency in quality and efficiency in product development.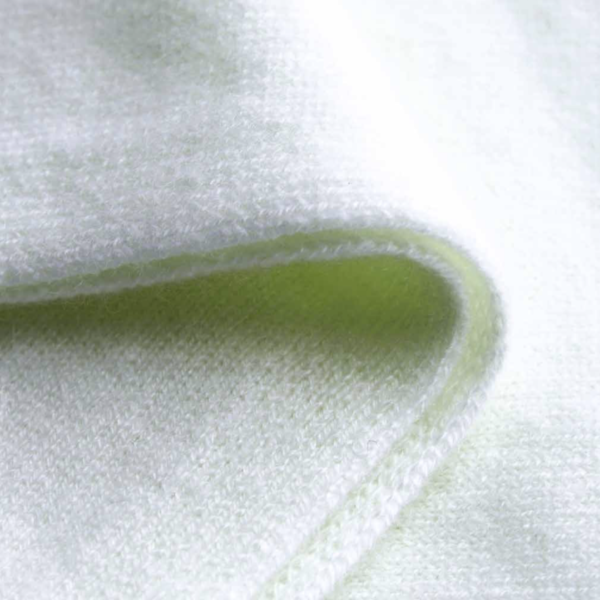 DELUXE
Yarn Count: 2/26 Nm
Composition: 100% Baby Cashmere
Product Description: The product is made of baby cashmere from young goats growing from July to November. Products made from this yarn are light, warm, soft and fine and more comfortable than ordinary cashmere. The yarn is extremely soft, as baby's skin.
Contact Information:
Contact: jamsminecao@xinaotex.com
Website: http://www.xinaotex.com

Share via email