FILPIÙZhangjiagang) Special Textile Products Co., Ltd. is part of the Filpucci group, a historic textile company, leader of the textile business, established in 2005 specialized in fancy yarns design by Italian and produce in China. FILPIÙ is the only Italian fancy yarn company in China. Filpiu has offices all over the world. The core idea of Filipiu's collection is sustainability and innovation. They possess various sustainable certifications and developing their new collections in Italian fancy machinery.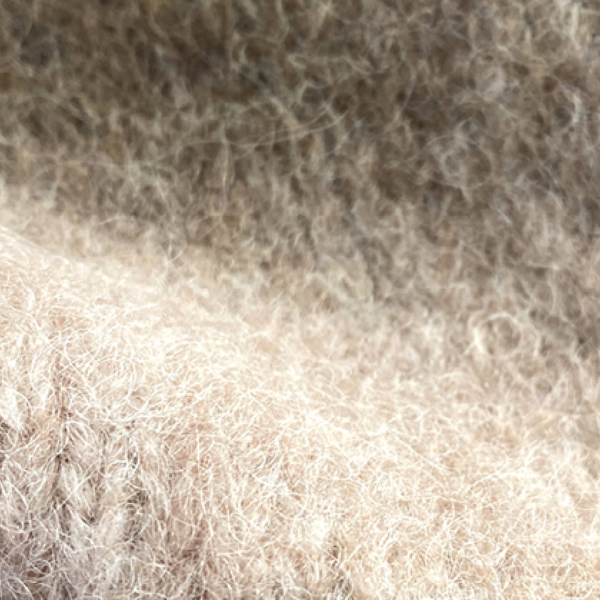 DAKOTA TWO
Yarn Count: Nm 2500
Composition: 51% Alpaca 48% Recycled Nylon 1% Spandex
Product Description: Sofilo in Alpaca stretch, a special yarn because it seems space dye, but it is not. The use of two melange rowings to make these stripes in the machine allows the customer to pick two colours from any melange color card to make his own stripes.
Contact Information:
Contact: edoardo.pini@filpucci.it

Share via email