UPW is amongst the largest woolen spinners in the world, specializing in design-led, sustainable yarns. The collection comprises of woolen-spun, semi-worsted and fancy twisted yarns offered in 3000+ colours, all held in stock for customers to respond quickly to fashion for fast sampling. Spring 2023 ECO series, UPW introduce new raw sustainable material, and promote the importance of sustainability with providing the solutions on organic, regenerated fibers, recycling, closed-loop production and technology that breaks the tradition.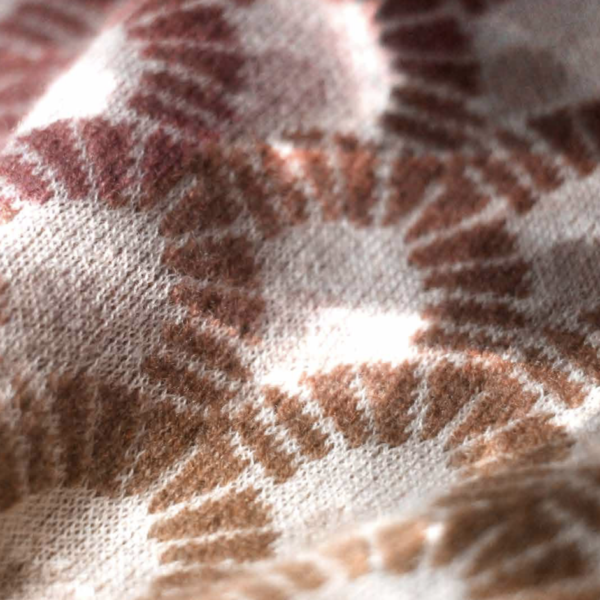 CASHMERE PURE
Yarn Count: 2/26 Nm
Composition: 100%Cashmere
Product Description: This is one of UPW most precious yarn with a luxuriously soft hand feel. UPW skilled technicians use traditional mule spinning to turn the fibers into a yarn with superlative qualities, bringing exceptional softness, lightness and warmth expected from noble material. The cashmere fibers are tested for purity at an independent laboratory to assure that UPW Cashmere Pure is pure and traceable.
Contact Information:
Contact: ALEXLO@UPWHK.COM
Website: http://www.upwhk.com

Share via email