Südwolle Group is a global producer of worsted yarn in pure wool and wool blends for weaving, circular, flat knitting, and technical applications. The company's collections Südwolle, Biella Yarn, Yarn in Motion, Richter, HF, Stöhr, and Soey are focused on different global textile market segments. Located in the Nuremberg metropolitan area of Germany,
Südwolle Group employs more than 3000 people globally with production facilities in Germany, Italy, Poland, Romania, Bulgaria, China, and Vietnam. Sustainable excellence in all its dimensions is a philosophy that drives the organization's operations, planning, and investment actions.
Discover the new Active Yarn collection for comfortable, elegant, and easy to handle garments! Whether you are relaxing at home, meeting friends, or on the way to work, everyone enjoys the qualities of garments made of Merino wool: Softness, functionality, and comfort!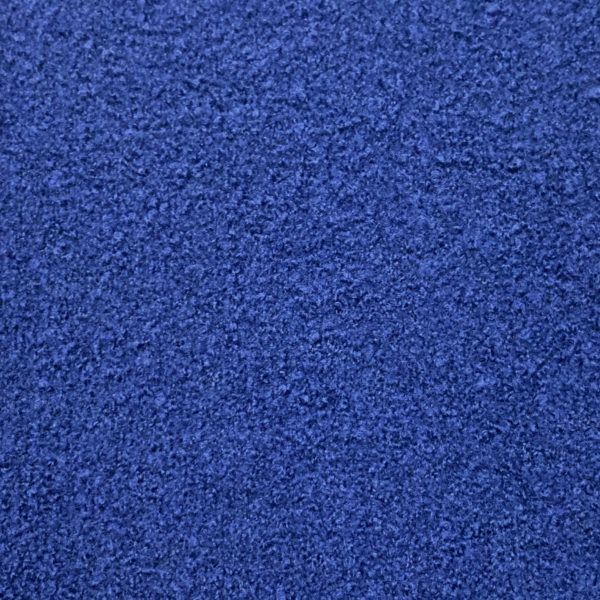 Surf
Yarn Count: 1/7.5Nm
Composition: 84%Merino wool extrafine,19.5 mic TEC 16% Polyamide
Product Description: Surf comes from Italian fancy yarn, with advanced Italian technology, a symbol of fashion, quality and personality. Surf is processed into a looping form, and the loops take up more space but less yarn consumption. Yet, the final product is fluffy, light-weight and airy. Since the loops create space, they can trap more heat from still air in the expansion. Still air is also amongst the best heat preservers, other than vacuum air, which is an excellent choice for warmth and lightness.
Contact Information:
Contact: yarns@zys-suedwollegroup.com
Website: https://www.suedwollegroup.com
Certificate & License: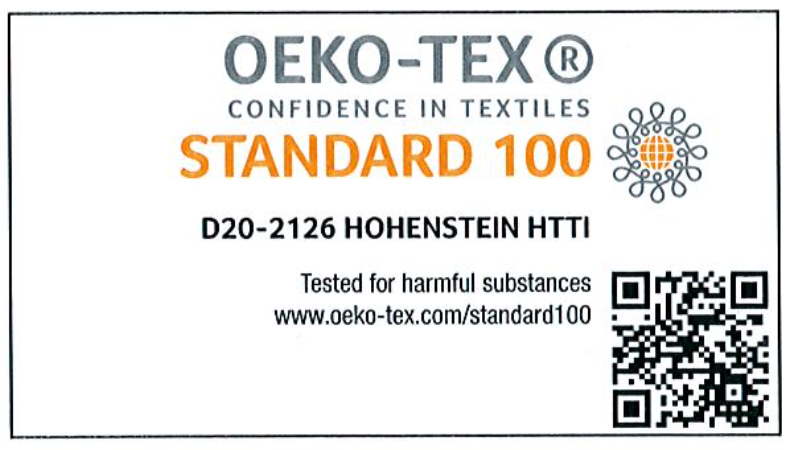 Share via email