DONGYANG HENG GUANG METALLIC YARN CO. LTD
Heng Guang is specialized in producing various specifications of metallic yarn for the different styles of fabrics. Simultaneously, with the most advanced equipment and professional technology, they insist on developing multiple new types of metallic yarn. With constantly improved quality control, they will bring forth new ideas to continuously explore new fields for the metallic yarn industry and provide the latest ideas to complete the global textile supply chain.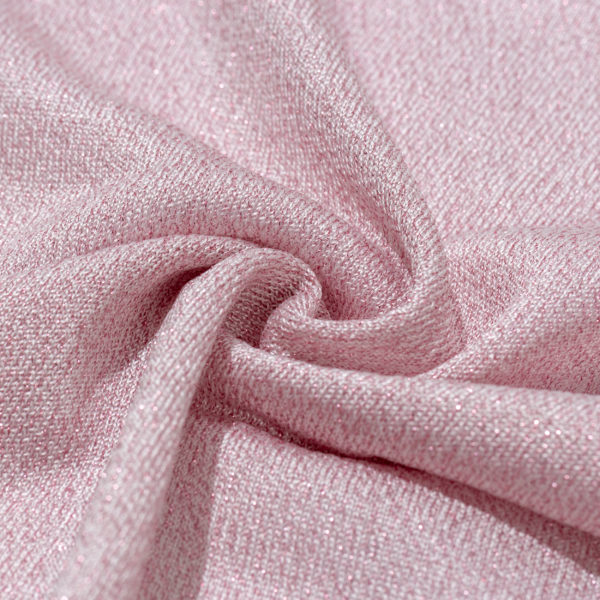 SKIN-TOUCH LUREX RAYON YARN
Yarn Count: 1/45Nm
Composition: 72%Viscose 14%Metallic (PET FILM) 14%Polyester
Product Description: Skin-touch lurex rayon yarn series, soft rayon yarn mix with shinning metallic yarn. This softest metallic yarn is suitable for S/S trend clothes.
Contact Information:
Contact: villa@hgmetallicyarn.com
Website: https://www.hgmetallicyarn.com/

Share via email