ZHEJIANG ZHONGDING TEXTILE CO. LTD
Zhongding is a global leader in the spinning industry, selects pure natural fibers such as cashmere and merino wool. With the advantages of the whole industrial chain, including design, dyeing, and spinning, they have successfully developed more than 2,000 varieties of yarn products to serve the global brand customers. The enterprise is operating under a highly standardized management system, insist on sustainable development and green products. Zhongding has obtained Oeko-Tex Standard 100 certification, Organic Content Standard (OCS) certification, Global Recycling Standard (GRS) certification, Responsible Wool Standard(RWS) certification, etc. They are a proud member of the SFA(Sustainable Fibre Alliance), the International Cooperation Committee for Animal Welfare, and registered with "The Good Cashmere Standard" by AbTF.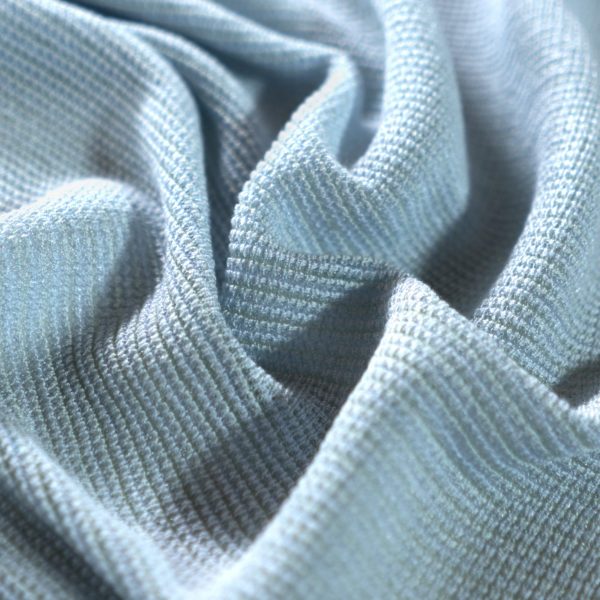 LEGEND
Yarn Count: 2/48Nm; 2/60Nm
Composition: 70%Mulberry Silk 30%Cashmere
Product Description: Mulberry silk is excellent with color absorption, which gives a vibrant natural aesthetic to the yarn. The hand feel is smooth, soft, delicate, and comfortable.
Contact Information:
Contact: vicky@zdtex.com
Website: http://www.zdtextile.cn

Share via email