Baoding Aurumis Cashmere Technology Co. Ltd.
Baoding Aurumis Cashmere Technology Co. Ltd. is rooted in LIXIAN TAIXIANG CASHMERE, one of the main cashmere raw materials supplier of former ZHONGYIN Cashmere Co., LTD. Devoting to the research on cashmere fibers and tops for more than 30 years, the company has extended its business to cashmere yarns for years, fully inheriting yarn production and development concept of ZHONGYIN CASHMERE, strictly adopting its quality control system and production details with the value of "inheritance and development", adhering to the original intention of cashmere industry. Committed to the nature and environmental protection, the company conveys "vibrant cashmere ".
AURUMIS Cashmere has established a professional team integrating production, supply and sales of cashmere raw materials and yarns, becoming a high-quality cashmere supplier for many high-end brands at home and abroad. With main products like woolen cashmere yarn, worsted cashmere yarn, wool cashmere blended yarn, cashmere fancy yarn and other high-quality yarns for years, the company adjusted its strategy in 2021, giving full play to its expertise in cashmere raw materials control, focusing on 2 / 26NM 100% cashmere yarn, 2 / 26nm 70% wool 30% cashmere yarn and 2 / 60NM 100% worsted cashmere yarn.
It is the unremitting pursuit of Baoding AURUMIS Cashmere Technology Co., Ltd. to create knitwear of fashion and tangible coexistence of cashmere, convey the simple, introverted and infinitely inclusive cashmere feelings, and convey the deep-rooted links between people and animals to consumers.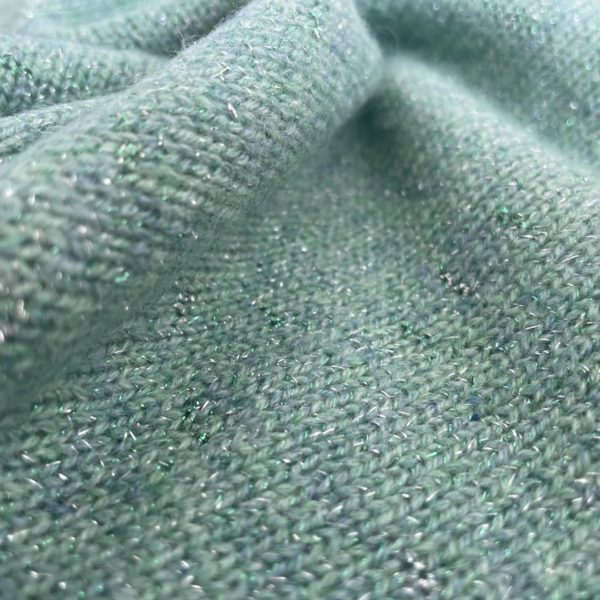 knot yarns
Yarn Count: 2/26Nm, 4/26Nm, 6/26Nm
Composition: 100%Cashmere
Product Description: High-quality cashmere represents the softness, smoothness, fluffy of cashmere completely. Over 30 years of development in cashmere by ZHONG YIN, the technology and know-how grasped completely and extremely. the novelty yarns by twisting with shimmer are added to 2023/24 collection, presenting a lustrous appearance while maintaining the soft touch and lofty luxury only cashmere can achieve.
Contact Information:
Contact: 717563562@qq.com

Share via email