NINGBO ZHONGXIN WOOL TEXTILE GROUP CO. LTD
Ningbo Zhongxin Wool Spinning Group Co., Ltd. was founded in the 1970s and has since become a mid-sized joint-stock enterprise. SS23 collection is separated into the following three themes;"Artisanal Simplicity" which combines basic yarns and fancy yarns, through textural differences and color changes."Memories of a Better World" offers environmentally friendly organic and recycled yarns to reshape the harmonious symbiosis between man and nature. Lastly, the third series; "Warping Forward" utilizes yarns with secondary functions such as anti-bacterial, UV resistance, and wicking.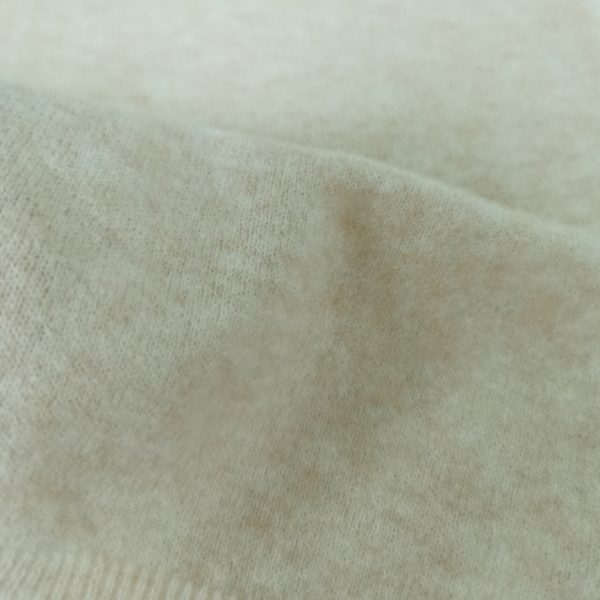 JSMD27011
Yarn Count: 1/26.5NM
Composition: 58%EXTRAFINE MERINO WOOL 35%NYLON 4%SPANDEX
Product Description: The key feature of fine count elastic brushed yarn is its lightness and softness. A classic round-neck pullover knitted by this quality is only weighted about 150g.
Contact Information:
Contact: dmz@nbzhongxin.net
Website: http://www.nbzhongxin.net/en/

Share via email