Jiangsu Xinfang Science&Technology Group Co. Ltd
For 23/24AW, Xinfang has prepared nearly 100 sets of new yarns, using a variety of sustainable and natural organic raw materials to show different types of yarn styles. For examples, smooth and fine short or long fiber brushed yarns and sanding yarns; colorful gradient yarns; warm-fitting semi-worsted yarns & elastic core-spun yarns and hand-knitted rovingyarns, etc. During the cold winter, Xinfang looking forward to bring extraordinary warmth by our product.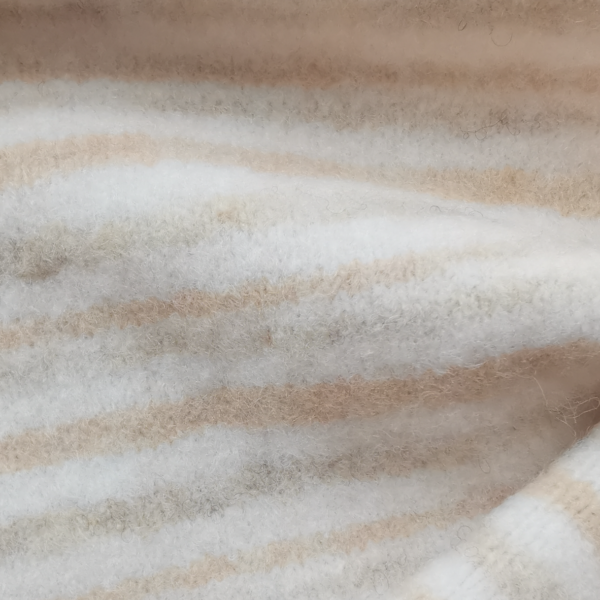 JENNIFER(XFAW1202)
Yarn Count: 1/13NM
Composition: 50%Recycled Polyester 39%Acrylic 8%Wool 3%Spandex
Product Description: This yarn is a long-fiber untwisted milled yarn, the fabric shows a strong sense of velvet. The cloth surface is flat. The quality is high and the price is inexpensive.
Contact Information:
Contact: james@xinfang.com
Website: http://www.xinfang.com

Share via email