JIANGSU HAITE FASHION TEXTILE CO. LTD
Jiangsu Haite Fashion Co., Ltd was founded in 2005 and specialized in the production of fancy yarns. It has a complete set of high-end yarn production equipment with registered capital of 73 million RMB, covering a 90,000 square meter standard factory. The capacity of spun yarns is more than 8,000 tons per year, and the products are exported to 38 countries in the world. As one of the largest fancy yarn production bases in China, it is a large-scale enterprise with strong development capability and many varieties of equipment in the industry.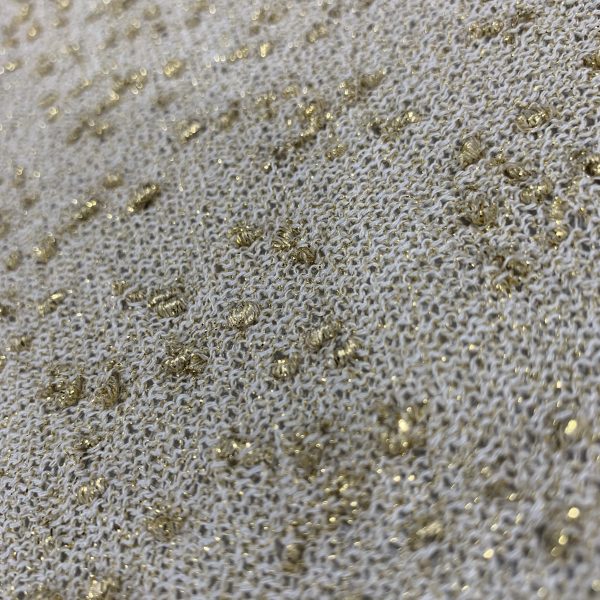 HTF2020056
Yarn Count: 1/15.8NM
Composition: 62%Viscose 38%Lurex
Product Description: Inspired by the shiny star from a starry summer night, we added up little knots in between to demonstrate a playful texture on the fabric surface. With the bit of shine, plus the outstanding moisture absorption performance, it is one of the best options for women's wear in the spring and summer season.
Contact Information:
Contact: connie@jshaite.com

Share via email