JIANGSU HAITE FASHION TEXTILE CO. LTD
Jiangsu Haite Fashion Co., Ltd was founded in 2005 and specialized in the production of fancy yarns. It has a complete set of high-end yarn production equipment with registered capital of 73 million RMB, covering a 90,000 square meter standard factory. The capacity of spun yarns is more than 8,000 tons per year, and the products are exported to 38 countries in the world. As one of the largest fancy yarn production bases in China, it is a large-scale enterprise with strong development capability and many varieties of equipment in the industry.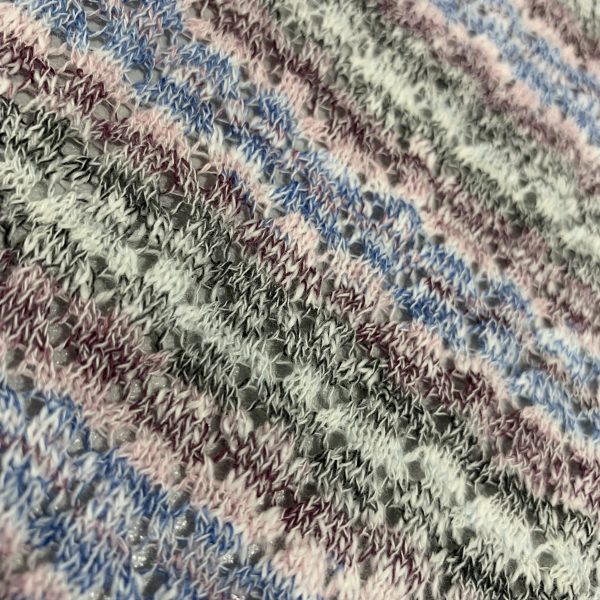 HTF2020050
Yarn Count: 1/21NM
Composition: 60%Cotton 40%Recycle Polyester
Product Description: It is created by blending super fine cotton with eco-friendly fiber, the recycled polyester. The hollow structure of the yarn suits very well for spring and summer. We also used different dyeing stuff to achieve the polychromatic color effect on the surface, a good option for the light-weighted styles with fashionable sense.
Contact Information:
Contact: connie@jshaite.com

Share via email