JIANGSU HAITE FASHION TEXTILE CO. LTD
Jiangsu Haite Fashion Co., Ltd was founded in 2005 and specialized in the production of fancy yarns. It has a complete set of high-end yarn production equipment with registered capital of 73 million RMB, covering a 90,000 square meter standard factory. The capacity of spun yarns is more than 8,000 tons per year, and the products are exported to 38 countries in the world. As one of the largest fancy yarn production bases in China, it is a large-scale enterprise with strong development capability and many varieties of equipment in the industry.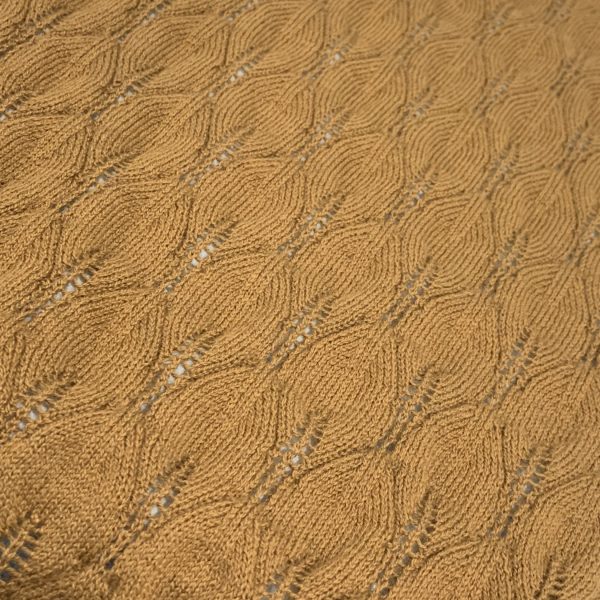 HTF2020038
Yarn Count: 2/32NM
Composition: 60%BCI Cotton 40%Sorbtek® Polyester
Product Description: We have created this yarn with a new fiber Sorbtek®, take advantage of its moisture absorption and perspiration technology to keep the clothes cool, dry, and comfortable. It easily decontaminated for sweat stains, grass stains.
Contact Information:
Contact: connie@jshaite.com

Share via email