TONGXIANG XINXIANG TEXTILE CO. LTD
Xinxiang Textile Co. Ltd is located in Tongxiang, Zhejiang province. The company establishment in 2005, has become one of the leading textile enterprises in China. It focuses on R & D and the production of various environmental renewable fiber, UV, antibacterial yarn, machine washable silk, silk blends, and other new products! The yarn quality is stable, and the price is reasonable; moreover, the products all pass the strict testing and have satisfied the demand from the global customer.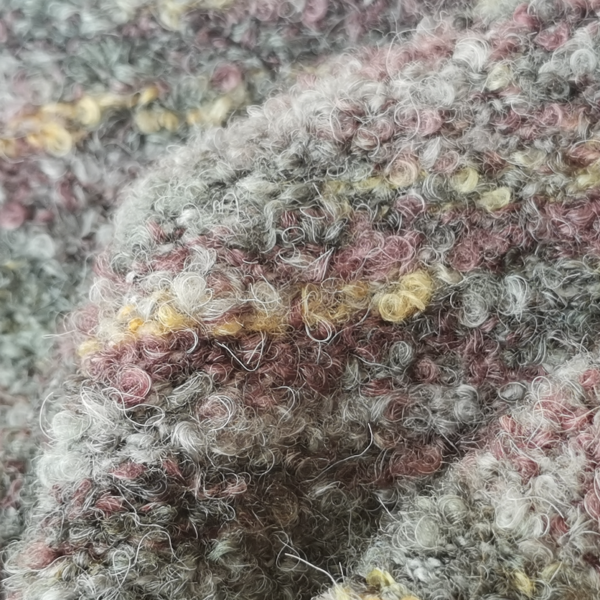 HAZEL(XFAW1183)
Yarn Count: 1/5Nm
Composition: 40%Acrylic 25%Recycled Polyester 25%RWS Wool 9%Nylon 1%Spandex
Product Description: This yarn is made of traceable responsible wool, feels warm and fluffy, and is dyed with a long-distance space dyeing process for natural color changes.
Contact Information:
Contact: xinxiangtextile@126.com

Share via email