Established in 1976 as part of the Novel Group, Novetex Textiles Limited is a yarn spinner with headquarter located in Hong Kong and spinning factories located in Zhuhai, southern China. We work with directional global trends to bring a stock service of qualities and colours that reflect up-to-date market needs.
Targeting best practices and committed to the environment, Novetex strives to improve upon its activities across the business, from efficient energy use to waste minimisation and management.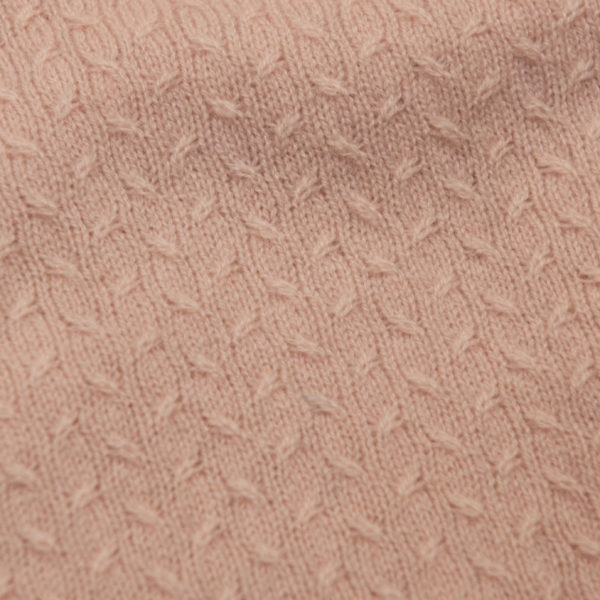 Evisage
Yarn Count: 2/24Nm
Composition: 80% Cashmere 20% Recycled Cashmere
Product Description: With the rise of relax dressing and pared-back looks. EVISAGE – a premium sustainable cashmere, knitted with powder touch mini texture, upgrade the seasonal core with a polished appeal.
Contact Information:
Contact: carol_yeung@novetex.com
Website: https://www.novetex.com/

Share via email