With over 30 years of experience, Huajiana has always been in pursuit of excellent quality. To satisfy customers' lifestyles, Huajiana has launched a series of cashmere yarns for men, women, children, and household accessories. The cashmere fibres are selected by experienced local herdsmen, and each yarn is produced from selected high-quality raw material.
In striving for the spirit of ingenuity, Huajiana is committed to becoming the largest supplier in the cashmere field, offering a genuine stock service.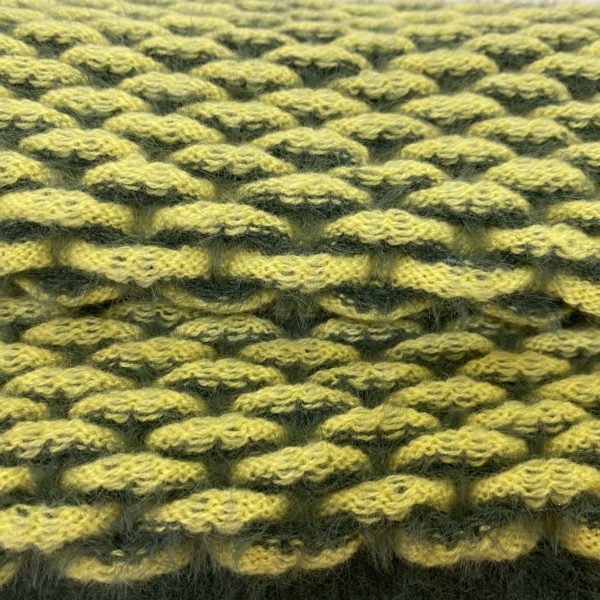 Comfort
Yarn Count: 2/26Nm
Composition: 80%Cashmere 10%Nylon 10%Viscose
Product Description: Comfort has a unique hairy appearance. The extra softness and warmth contribute by a high percentage of cashmere content, and by adding nylon and viscose fibre helps to improve physical performance, such as pilling resistance, reduces the wastage in the knitting process and easy care for the customer.
Contact Information:
Contact: rikinn@huajiana.cn
Website: http://www.huajiana.cn
Certificate & License:

Share via email