Zhejiang Xinao textile Inc, since it was established in 1991, has grown to become one of the world's leading suppliers of high-quality worsted machine knitting yarn for flatbed, circular knitting, and socks. Xinao owns a complete processing chain which includes scouring, top-making, chemical treatment, spinning, and dyeing, to ensure the best consistency in quality and efficiency in product development.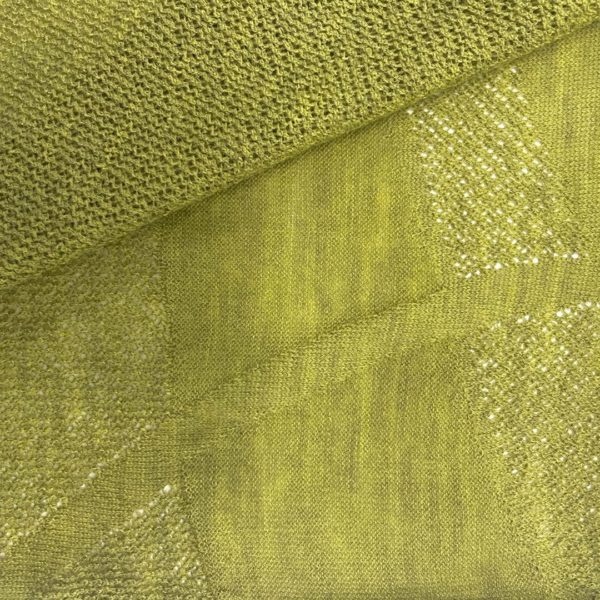 COFFEE
Yarn Count: 2/48Nm; 2/60Nm
Composition: 60%Ultrafine Merino Wool 40%Coffee Charcoal Nylon
Product Description: Coffee is a function yarn serving multiple purposes such as antibacterial, deodorization, emission of negative oxygen ions, and prevent UV rays.
Contact Information:
Contact: jamsminecao@xinaotex.com
Website: http://www.xinaotex.com
Certificate & License: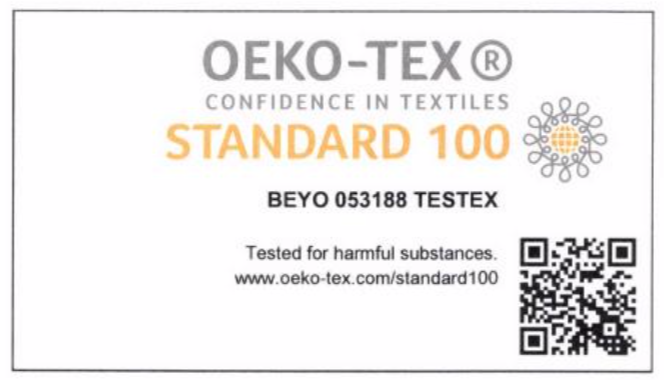 Share via email