Jiangsu Xinfang Science&Technology Group Co. Ltd
For 23/24AW, Xinfang has prepared nearly 100 sets of new yarns, using a variety of sustainable and natural organic raw materials to show different types of yarn styles. For examples, smooth and fine short or long fiber brushed yarns and sanding yarns; colorful gradient yarns; warm-fitting semi-worsted yarns & elastic core-spun yarns and hand-knitted rovingyarns, etc. During the cold winter, Xinfang looking forward to bring extraordinary warmth by our product.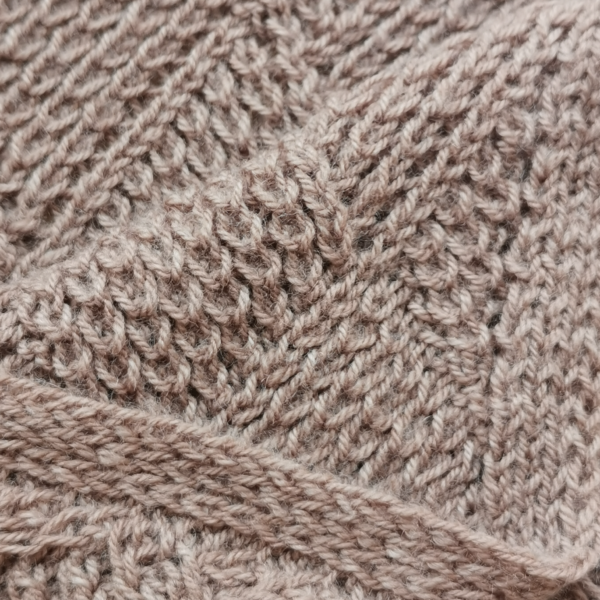 BARTLEY(XFAW1185)
Yarn Count: 3/24Nm
Composition: 40%Solotex 35%BCI Cotton 25%Recycled Wool
Product Description: This group of yarns is made of Solotex fiber produced by Teijin. The characteristics of Solotex is softness, easy stretch, and full rebound at any time. At the same time, it is blended with Better Cotton and recycled wool. The fabric is fluffy, soft, elastic, and naturally comfortable.
Contact Information:
Contact: james@xinfang.com
Website: http://www.xinfang.com

Share via email