With over 30 years of experience, Huajiana has always been in pursuit of excellent quality. To satisfy customers' lifestyles, Huajiana has launched a series of cashmere yarns for men, women, children, and household accessories. The cashmere fibres are selected by experienced local herdsmen, and each yarn is produced from selected high-quality raw material.
In striving for the spirit of ingenuity, Huajiana is committed to becoming the largest supplier in the cashmere field, offering a genuine stock service.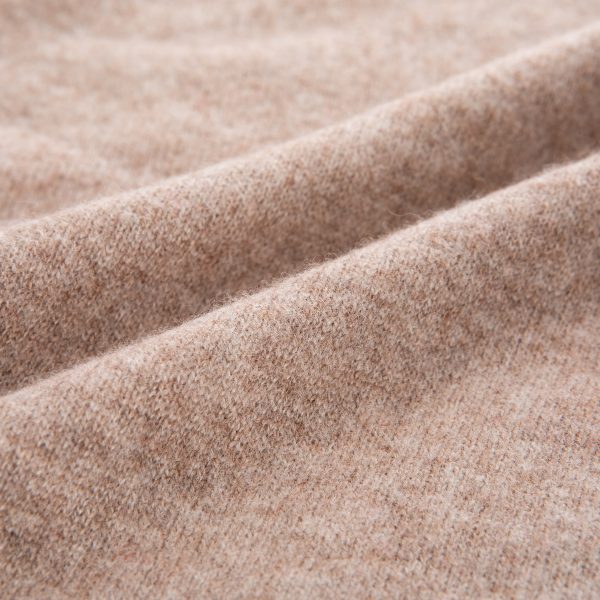 Baby
Yarn Count: 2/26Nm
Composition: 8%Baby Cashmere 70%Wool 12%Nylon 10%Tencel™
Product Description: Baby is another classical yarn among Huajiana's yarn collections. It's mixed with lower cashmere ratio but higher syntheic fiber, bring down the costs while offering possibility for fast fashion brands and bulk order requests.
Contact Information:
Contact: rikinn@huajiana.cn
Website: http://www.huajiana.cn
Certificate & License: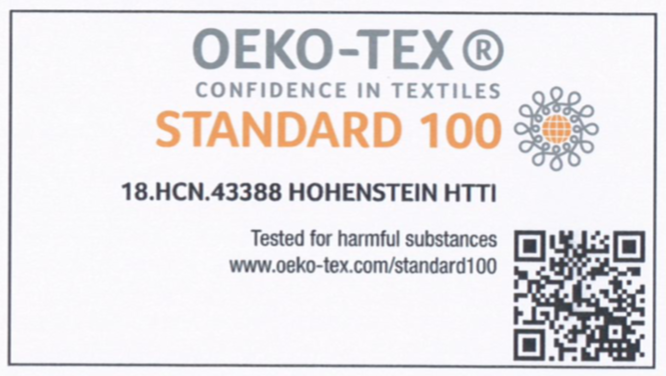 Share via email