Founded in 1983, Global Fiber is a leading chemical fiber manufacturer with almost 40 years of experience. All the machines were imported from Germany and Japan. We're specialized in developing unique and functional products, such as 100% Biodegradable yarn, 85 degrees deep dyeing yarn, low melting yarn, and anti-static yarn. We focus on manufacturing low carbon and eco-friendly products with top quality and high performance.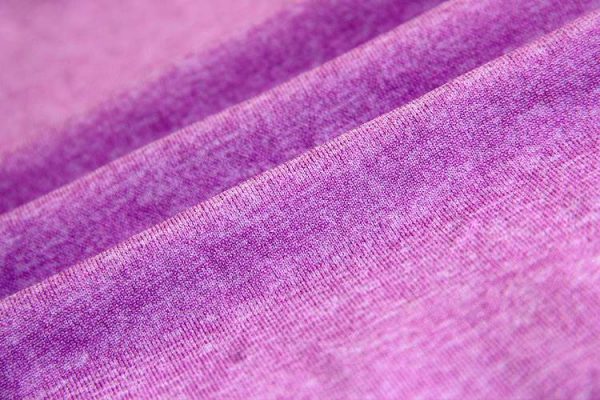 ATPDP Easy dyeing anti bacterial cationic yarn
Yarn Count: DTY FDY 20D-150D
Composition: 100% Polyester Cationic
Product Description: This product is suitable for 85C deep dyeing; it's an eco-friendly product that is saving dyestuff and energy. At the same time, it excelled in colorfastness as well, together with the outstanding performance of the anti-bacteria function, and moisture regains competence.
Contact Information:
Contact: Bakergu@Jz-fiber.cn
Website: http://www.jz-fiber.com
Certificate & License: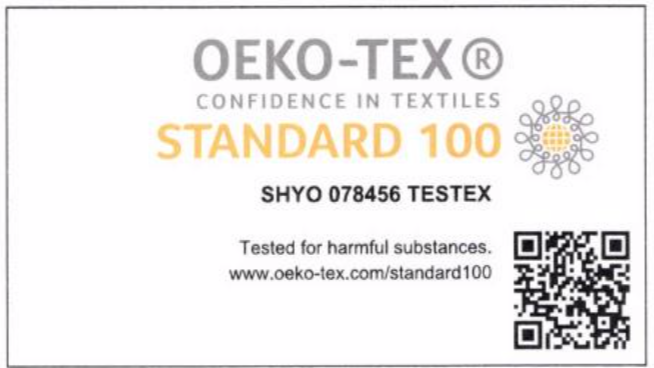 Share via email