COFIL represents the essence of this company founded by the family in Prato in 1971.
Today the third generation is leading a continuous process of research for innovation and creativity in the design and production of linear and fancy yarns.
Through the years, Cofil has defined itself by focusing on a market in continuous evolution.
Always in step with the times in terms of service and stock availability thanks to the experience that has been maturated with passion and sacrifice.
With investments concentrated on increasing the value of our territory and the professional capacities of our team members and collaborators, they have increased their production department and maintained the prestige that is historically the symbol of their textile district, without leaving behind the importance of innovation and technology.
A tangible Stock Service on a really high number of linear and fancy yarns has allowed them to present themselves to their customers with an effective response to their needs with wide and diversified stock availability.
Cofil updates its collection with new articles that take care of the impact of its production process and materials on the environment by giving value and re-using the material that normally represents waste for the production process.
This a real and credible step towards a more sustainable balance between Cofil's product and the attention of the planet.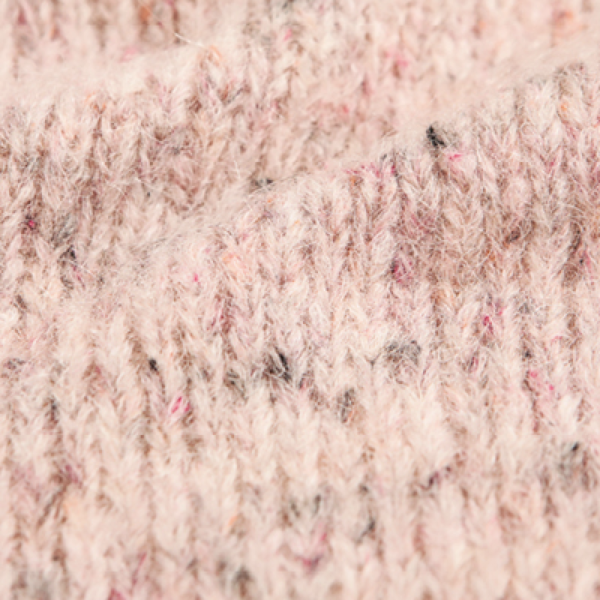 ARCIBALDO
Yarn Count: Nm 2.500
Composition: 31% Mohair 31% Superfine Alpaca 20% Polyamide Fibre 13% Cotton 5% Polyester Fibre
Product Description: Characterized by a flamed tape with multicolor cotton neps, this air flow yarn has the peculiarity of being chunky but light.
Contact Information:
Contact: martina@filaticofil.com
Website: https://www.filaticofil.com/?lang=en

Share via email