Jiangsu Xinfang Science&Technology Group Co. Ltd
Jiangsu Xinfang science & technology group co., ltd is one of China's largest semi-worsted yarn factories. The Xinfang group is processing a wool washing, wool tops, dyeing procedure, yarn spinning, fabric knitting facility directly supporting the woollen, semi-worsted spinning & fabric knitting production line. Sustainable is the core theme for the A/W22 season, combining different spinning methods to promote its sustainable fibres & filament. The company collaborates with Lenzing to develop an indigo colours series, reintroducing the denim looks with a new fully sustainable indigo without water & chemical pollution.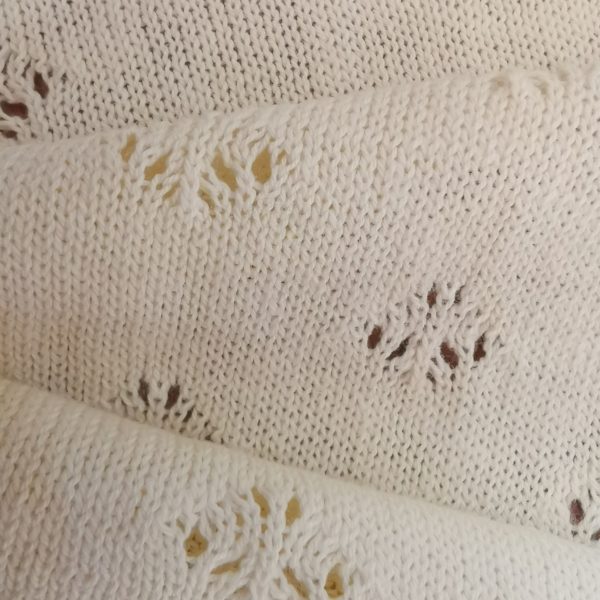 ALVIN (XFSS0769)
Yarn Count: 1/11.8Nm
Composition: 55%Linen 45%Organic Cotton (Plant Dyed)
Product Description: Alvin uses 100% natural fibers and plant dyes for dyeing soft color, giving the customer a genuine organic garment.
Contact Information:
Contact: andymao@xinfang.com
Website: http://www.xinfang.com

Share via email