Jiangsu Xinfang Science&Technology Group Co. Ltd
Jiangsu Xinfang Group focuses on the research & development of semi-worsted, woollen and fancy yarns with outstanding manufacturing and marketing team. For this spring & summer season, Xinfang has tried to use a series of sustainable fibres to develop innovative qualities. Their yarn collection included essential fibre such as EcoVero™, organic cotton, recycled cotton, recycled nylon/ polyester, Terryl Nylon™ fibre, SeaCell™ fibre, recycled viscose and Lyocell from Lenzing. For environment protection, Xinfang introduces plant dyeing to the latest collection of integrated large ranges, including semi-worsted, blended, core-spun and covered yarns.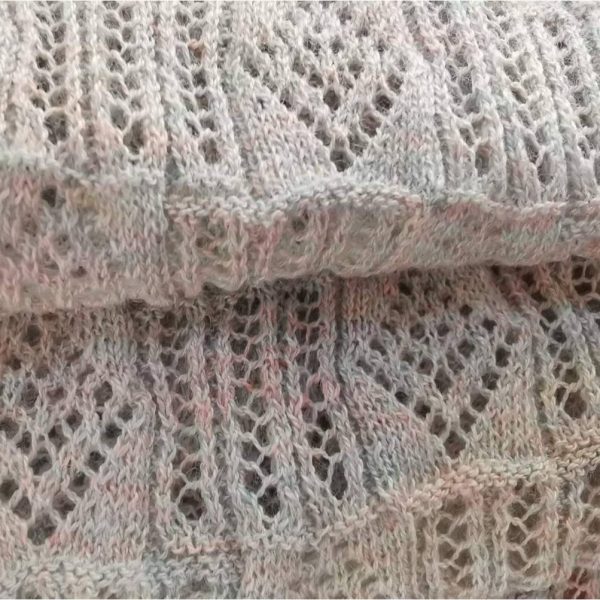 ADA XFSS0678
Yarn Count: 2/44Nm
Composition: 60%SeaWool™ 30%Viscose 10%Linen
Product Description: Ada is an innovative Semi-worsted yarn. It has explored the possibility of blending a new type of functional recycled Polyester—SeaWool™, with viscose and natural linen, giving its good properties of dry-handle and easy care.
Contact Information:
Contact: andymao@xinfang.com
Website: http://www.xinfang.com
Certificate & License: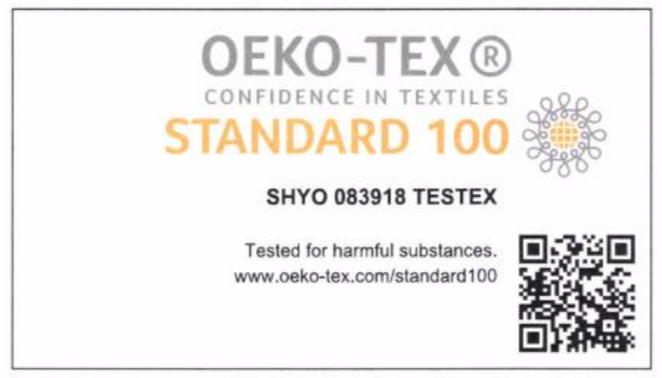 Share via email